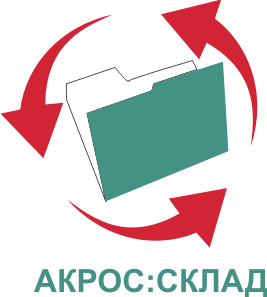 Program TMC "Sklad" is designed to:

Accounting warehouses, range of them (including the name of full and reduced units, availability of products, features, prices, consumables, etc.) and storage data (department, warehouse to which the nomenclature, the account movement between warehouses of the company in the company

responsible for warehouse, etc.) and other additional information

Manage inventory, sales, purchasing, data analysis.


Program 

TMC "Sklad"

automates common operations accounting nomenclature at the moment. Namely:


The arrival of the goods;

Consumption goods;
Payment;
Receiving the report on the balance of goods in a warehouse;

Conversion cost sq.m.

Product changes depending on the size of the part;
View the range of motion in the period;

Flexible configuration of basic parameters of the system under your activities and your wishes.

and, as an option, allows you to import orders from your site.

The system

"Sklad"

controls and regulates these processes and movement of inventory (TMC).

And most importantly, you will be able to make the minimum number of clicks coming / shipping product.
     The program is extremely easy and fast, and this main advantage over 1s.
If you are interested, then click here, and we will call or email you!